Braho Ilia
Factory of Treatment Olives | Ormylia, Chalkidiki
---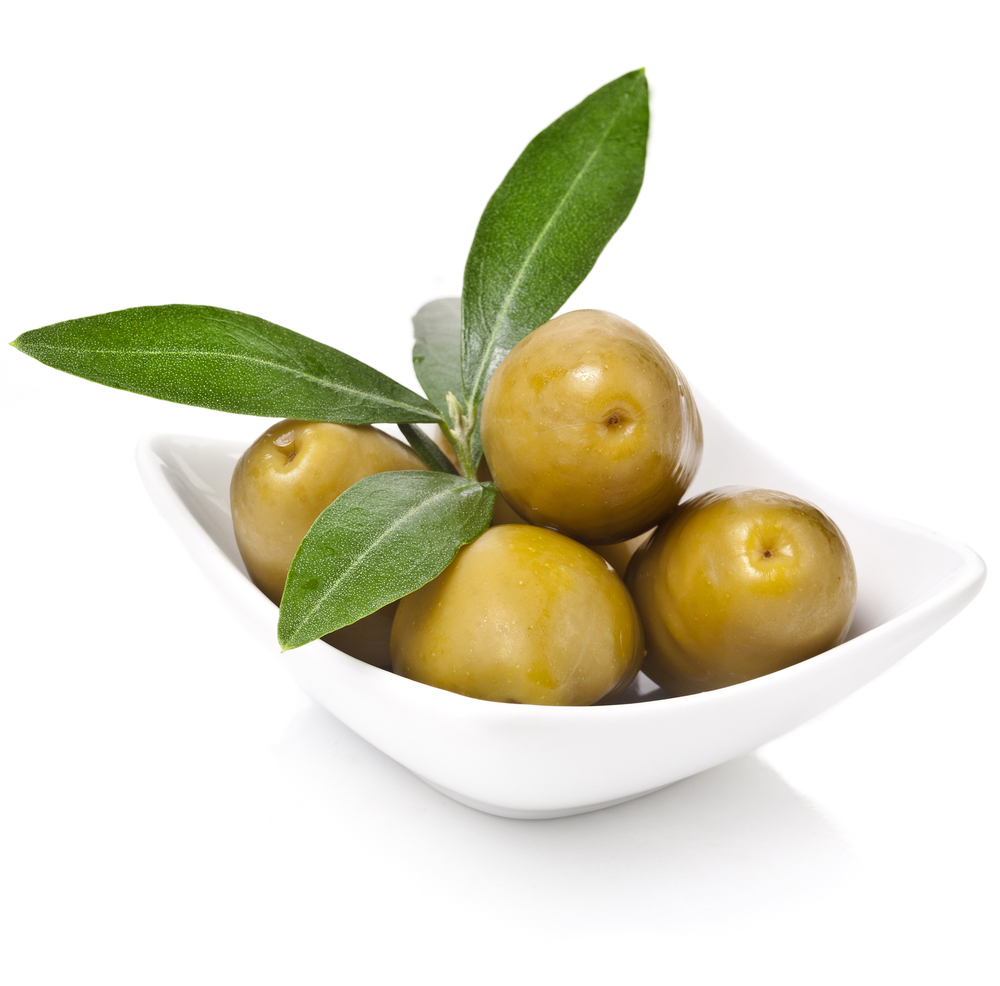 "Braho Ilia" an olives processing factory located in Ormylia, Halkidiki, deals with the export of green olives of Chalkidiki PGI. and produces whole olives, unleavened olives, olives stuffed with almonds, garlic, peppers etc.
It was founded in 2010 and started as a small family production unit that only processed its own green olives.
In the first year our company processed only 100 tonnes of green olives.
Year after year, by increasing olive production and improving the processing technology of the product, we have processed 850 tons of green olives in Halkidiki.
So we managed to take our business to foreign markets. Today we export more than 850 tonnes per year to 7 countries of the European Union and to 4 other countries
.
---
Our Products
---
---
Our main concern
is to adhere to the hygiene rules and to ensure the quality of our products, we have been certified since 2010 with ISO 22000: 2005. Also, our product has been registered as a PDO since 2012. The process of processing the products is always done in environmentally friendly ways.
---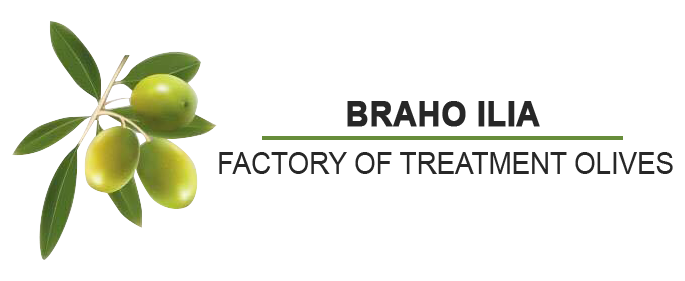 Factory of Treatment Olives
Ormylia, Chalkidiki
Tel.
2371042282, Mob.
6973702566