Nutrition Value of Olives
Factory of Treatment Olives | Ormylia, Chalkidiki
---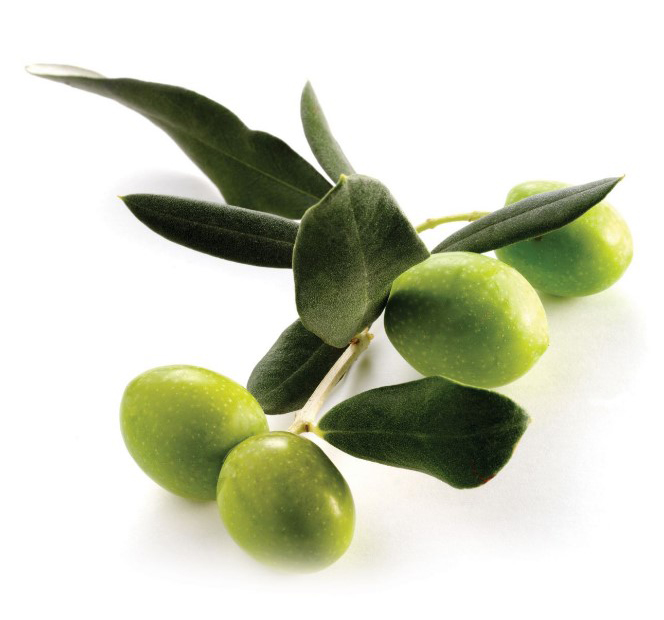 Olives are beneficial for our health.
Olives are the fruit of the olive tree and have significant health and longevity benefits. Since ancient times the Greeks considered them blessed, a symbol of knowledge, wisdom, abundance, health, strength and beauty.
Green olives are collected when they are unripe. Impregnated in lye solution, fermentation takes place in a brine solution for 6 to 12 months and then ready for packing process.
A portion of 15 grams of green olives contains 20 calories and is rich in nutrients. They contain significant amounts of vitamin A and carotenoids and in small amounts vitamins B1, B6 and B12. The trace elements of olives are potassium, calcium, phosphorus, iron and magnesium.
In the Mediterranean countries where the consumption of olive and olive oil is increased, the occurrence of heart problems is significantly reduced compared to those in the North who consume other forms of fat.

---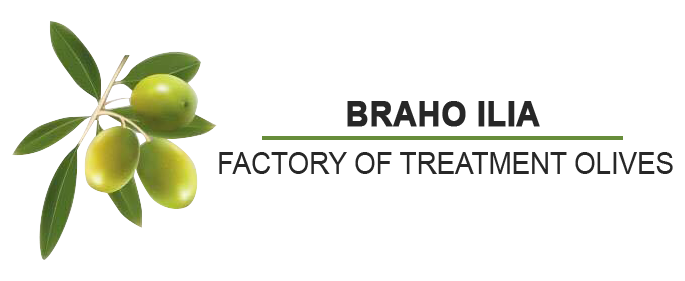 Factory of Treatment Olives
Ormylia, Chalkidiki
Tel.
2371042282, Mob.
6973702566